About us
In order for someone to be present on the market for more than two decades, it is necessary to love what they do, and we often like to say that it is precisely this passion the reason for our great success and long existence. All we do, we do it with great ambition and dedication and we always focus on our clients and their needs. Smart company was founded in 2000 and at the very beginning of our business we provided services in the field of professional IT education. In parallel with the development of this service, we have also developed software engineering, which today represents one of the dominant services provided by the company.
Our offer has grown with the needs of the market, so we have found the best way to help our clients focus their core business using our solutions. A series of successfully implemented projects based on Microsoft Exchange, SharePoint, Cloud helped to form a strong reference list and enabled obtaining a certificate of expertise through significant partnerships. Today we have highly professional teams with many years of expertise in software development, teams that can help you with IT infrastructure development, software licensing, or the appropriate subscription for your business.
You are also in the right place if you want to protect your network, system, and data with quality solutions of the latest generations. As a distributor of Sophos solutions and an extensive partner network in this region, we can raise your protection to the highest level.
ABOUT THE TEAM
The company consists of people who contribute to the achievement of results and set goals every day.
Whether you can see them when representing the face of the company or they create new, innovative products away from the public eyes, together they make successful stories.
Synergistic work and good communication are the keys to this process. That is why we strive to nurture true values in our company that is recognized by all members of our team.
Meet our SMART team!

Good teams get even better when they come together.
It is with this in mind that Smart became a part of Noventiq in January 2023, a leading provider of digital transformation and cybersecurity solutions and services for emerging markets. Headquartered in London, Noventiq currently has over 75,000 customers and 5700 employes in nearly 60 countries worldwide. From October 2021, Noventiq also operates on the London Stock Exchange.
In accordance with our motto " IT's not about technology, IT's about people ", we successfully implement innovative solutions that redefine the business of a large number of clients across the region, and now when we have joined forces with Noventiq, hopefully all over the world.
More about Noventiq you can read here https://noventiq.com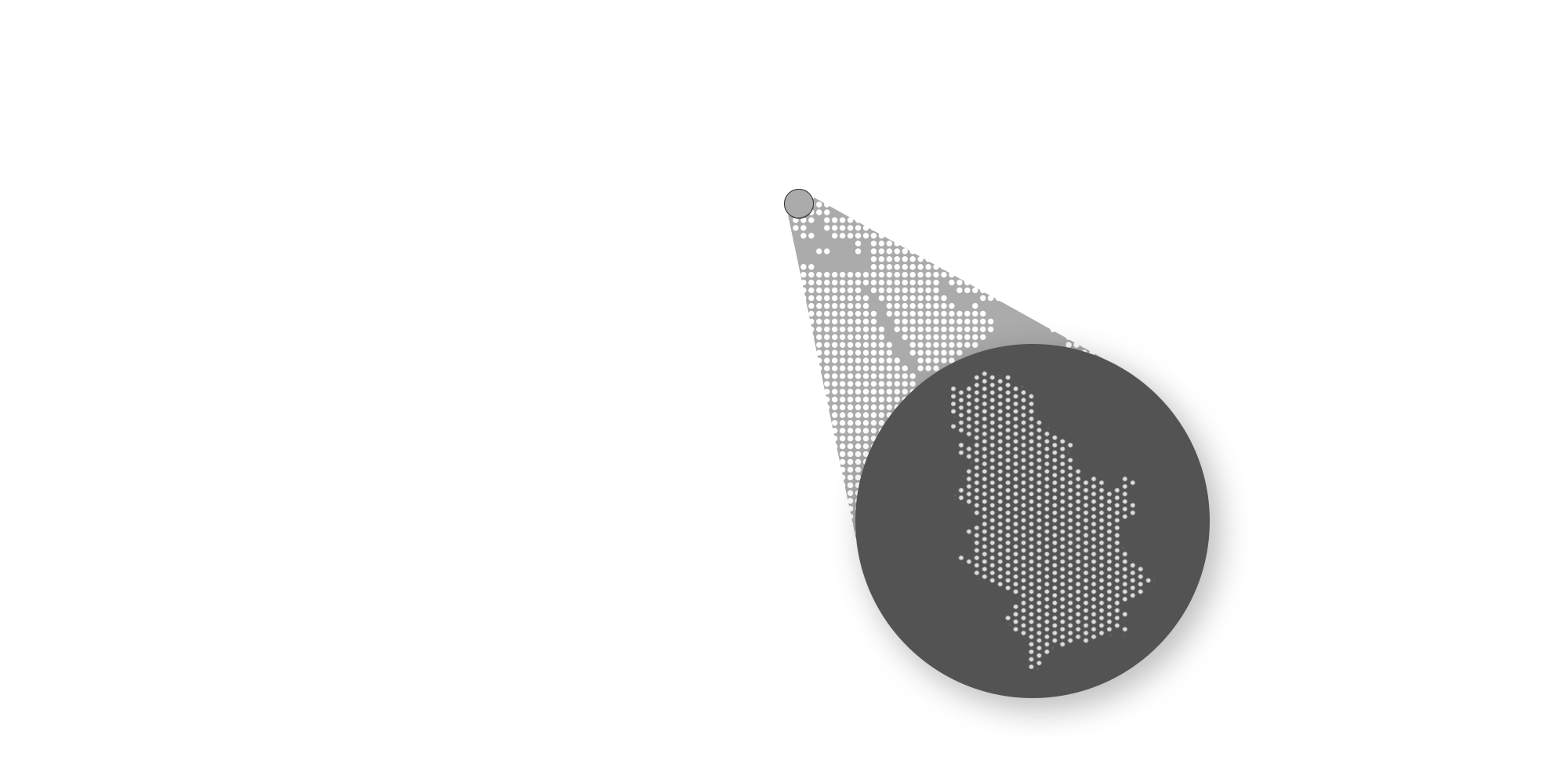 Technoserv Consulting – Russia




FROM OUR INFORMATION CENTER