Security & Backup solutions
Business processes and applied technologies are becoming more complex and interconnected, which poses new security challenges for organizations and finding preventive ways to protect sensitive data and IT structures.
On the other hand, cyber-attacks and other hacking approaches are increasing as technological innovations become more sophisticated. Therefore, the priority of every organization is to be proactive in protecting key data, networks and systems and applying best practices.
83% of IT managers say that it is harder to stop malware threats compared to last year. Why? Because cybercriminals band together more techniques in their advanced attacks, but most security products still work isolated. That is why it is very important that your solution for the protection of computer networks, workstations and other network resources is always one step ahead to reduce the risk of cybercriminals actions.
In addition to a good security solution, it is necessary to back up data and files. If you store everything on a hard drive or other removable media device, you leave the company in a vulnerable position. If anything happens to these storage devices, whether it's disk failure or physical damage, it could pose serious problems for your business in terms of data recovery and restoring the company's normal operations without major slowdowns. Backup and recovery plans store your useful information and assure you that you can recover in the event of data loss. Choosing and owning the right backup solutions for your business is vital when it comes to security and recovery of your data.
The ability to protect data and to resume business quickly in the event of a cyber-attack is certainly a top priority for any organization. The Smart team can help you avoid business interruptions, data losses, downtime, and revenue losses.
Solution according to user needs

Based on many years of experience working on various projects to protect systems, networks, and data in organizations of all sizes and structures, we can say with confidence that we are a reliable partner in the assessment, consultation, design, and implementation of security solutions for you. We are here for you to create your backup strategy, as well as the strategy of backing up and recovering the System.

In our portfolio, there are technically applied protection systems that can increase the level of security in the best way in the following areas:

• Network Infrastructure Protection, NGFirewalls, IPS/IDS, UTM
• Web application and service protection, WAF and DDoS protection
• Web and Mail traffic protection
• Database protection, encryption, and anonymization
• Protect, control and management of access rights, PAM and IAM
• New generation of infrastructure protection against malware, EPP, ATP, SandBox
• Centralized security log systems, SIEM
• Data leak detection and prevention systems, DLP
• Strong authentication and encryption systems, OTP, MFA

Synchronized protection

You will agree that things work better when they work together, and as a Sophos distributor, we are able to offer you the ultimate next-gen protection.

Sophos is a world leader in cyber security, protecting more than 500,000 organizations and millions of consumers in more than 150 countries from today's most advanced cyber threats. Empowered with machine learning, artificial intelligence, and threat intelligence by the SophosLabs and SophosAI team, Sophos offers a wide range of advanced products and services to protect users, networks and endpoints from ransomware, malware, exploitation, phishing, and a wide range of other cyber-attack.

Endpoint, network, mobile, Wi-Fi, email and encryption products all share real-time information and respond automatically to incidents:

• Isolate infected endpoints and block lateral movements
• Restrict Wi-Fi to non-compliant mobile devices
• Scan endpoint points to detect compromised mailboxes
• Revoke encryption keys if a threat is detected
• Identify all applications on the network and
• Manage and control everything through a single Sophos Central cloud-based security platform.

Sophos products are fully integrated for real-time information exchange, providing unified, coordinated defense.

Sophos provides a unique integrated cloud-based management console, Sophos Central – a central part of a scalable cybersecurity ecosystem featuring a centralized data place that uses a rich set of open APIs available to customers, partners, developers and other cybersecurity vendors.

Complete security program

Many security experts believe that the mere existence of a sensitive data replication process is all that is needed to keep an organization secure. But that's only half the battle. This is what can be done with data backups after the fact that it introduces a completely different set of risks that are often overlooked. That's why it's important to include data backup guidelines as part of the organization's overall data security program, and this is where our security expert team performs.

We always choose the best for you! Veeam®'s vision is to be the provider of the highest level of trust for Backup solutions that provide modern data protection. Veeam has been delivering innovation and support as best in class for more than a decade and stands out as an industry leader in backup and data protection, leading to over 400,000 satisfied customers. Veeam solutions are simple, flexible, reliable, and very powerful!

Advantages of Veeam solutions:

1 – Veeam provides a unique platform for modernizing backups, accelerating hybrid cloud, and protecting your data.
2 – The Veeam platform is open and complements the broad partner ecosystem for easy integration of Veeam solutions into any user environment.
3 – Simplicity – granular recovery, analytics, and scalable architecture.
4 – Veeam is a software-defined and hardware agnostic that provides top-notch solutions and customer flexibility.
5 –Veeam provides simple, flexible, and reliable backups so that users can expand and focus on their business.

Watch videos about Veeam products, as well as How-To & Technical Video sessions: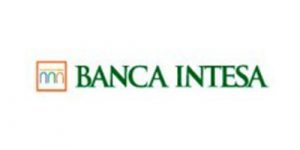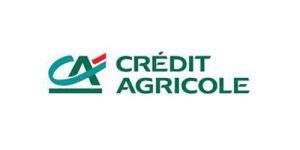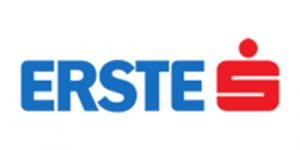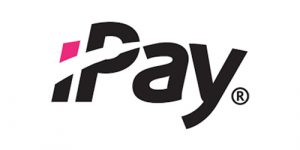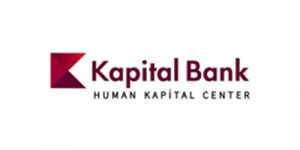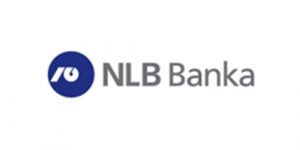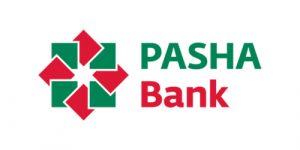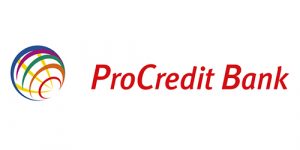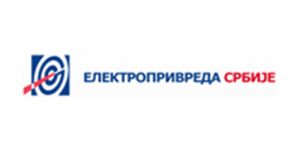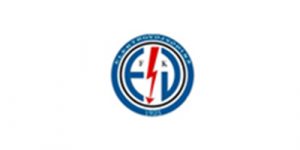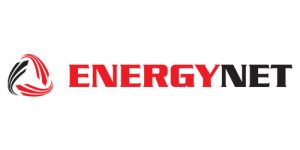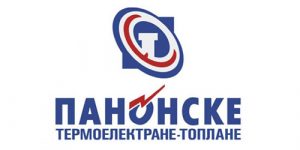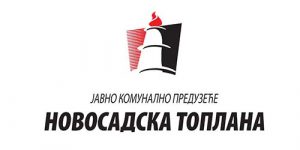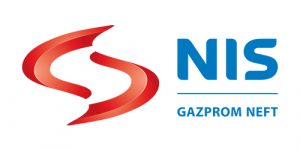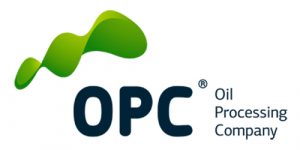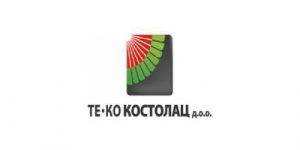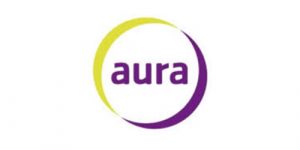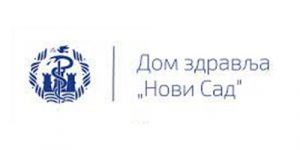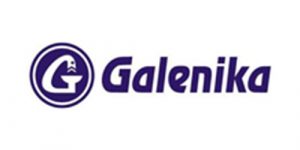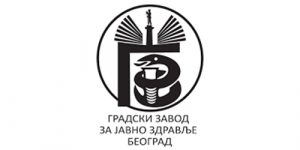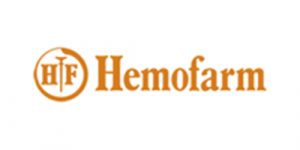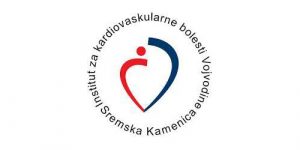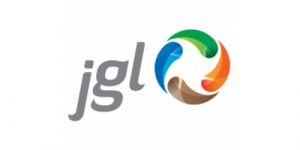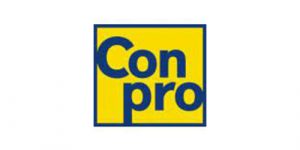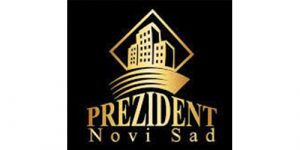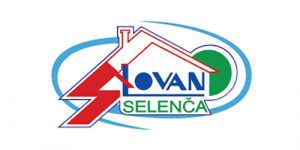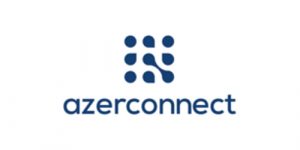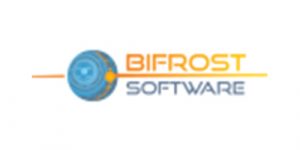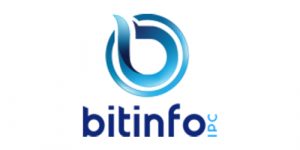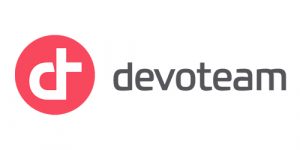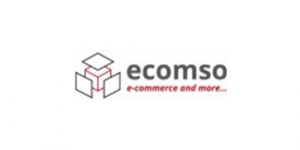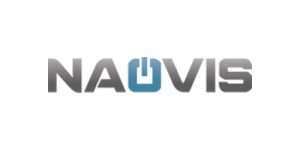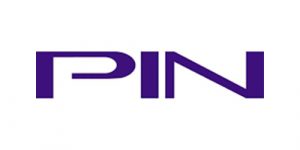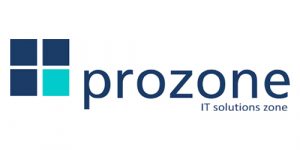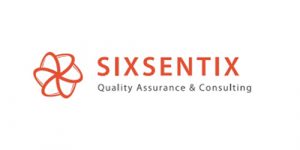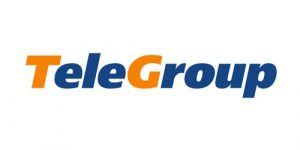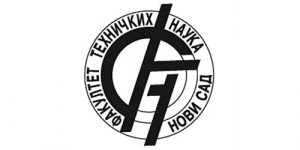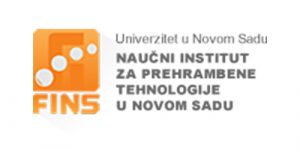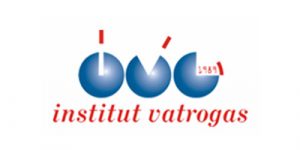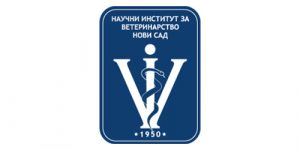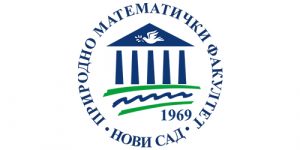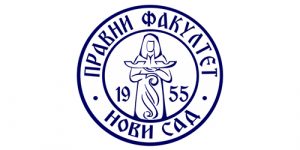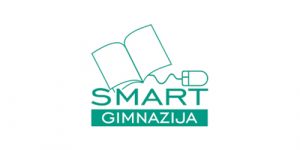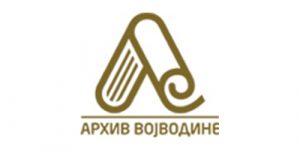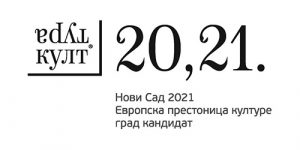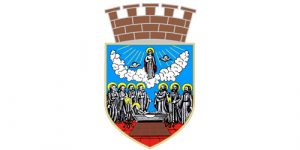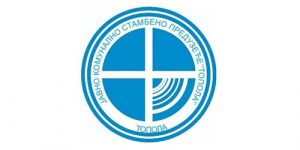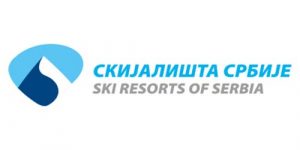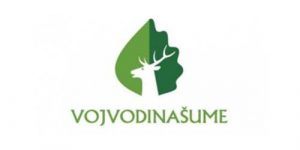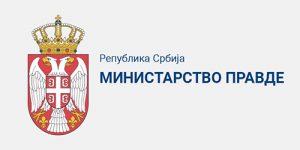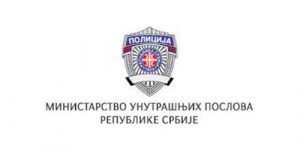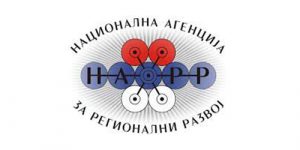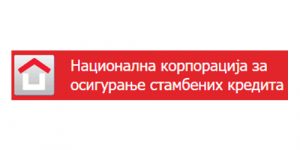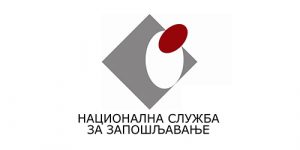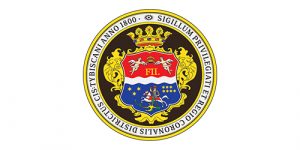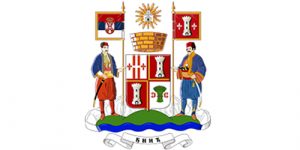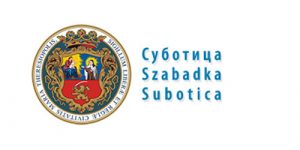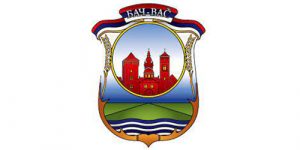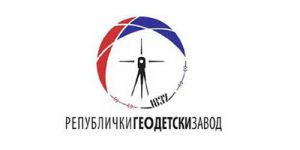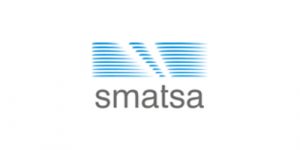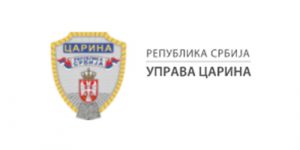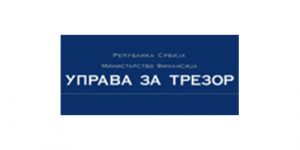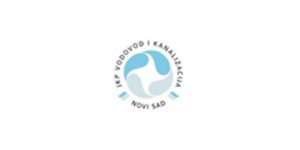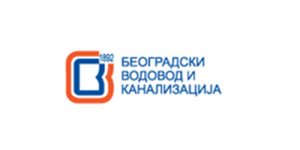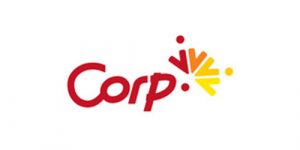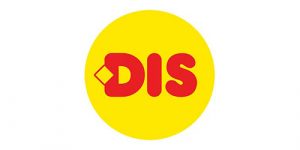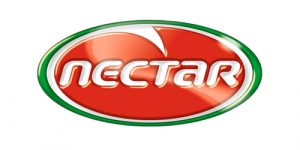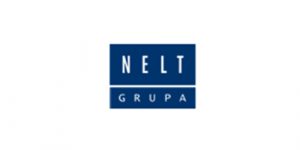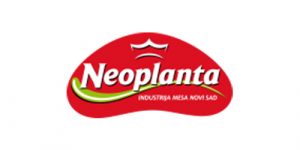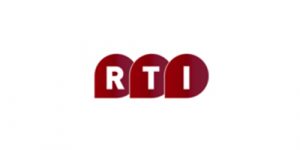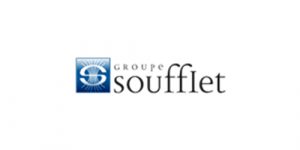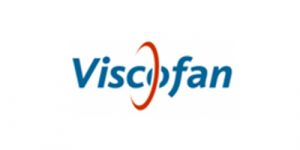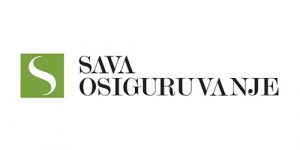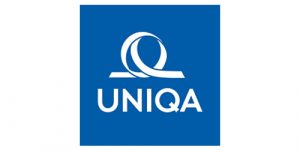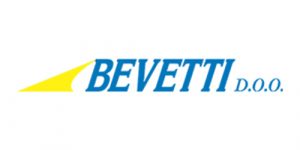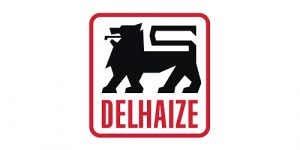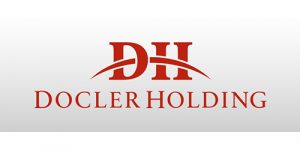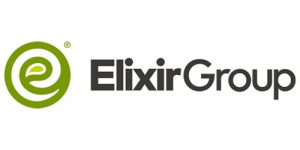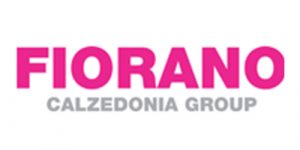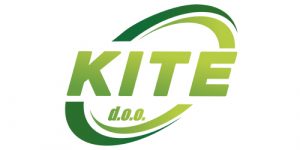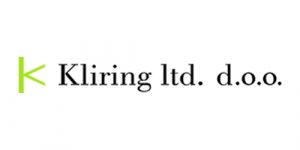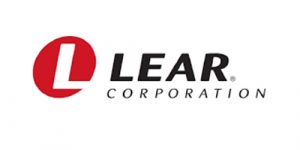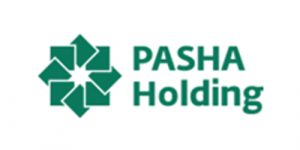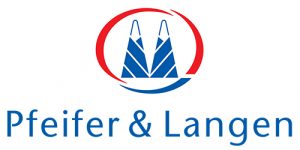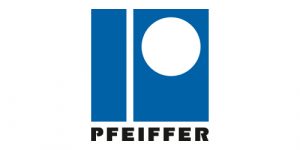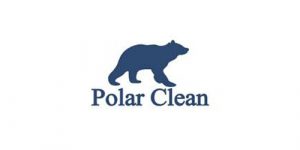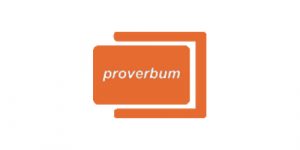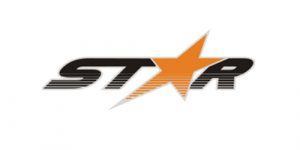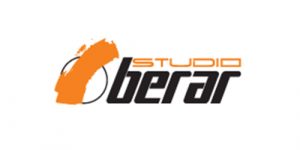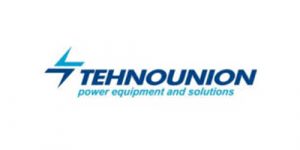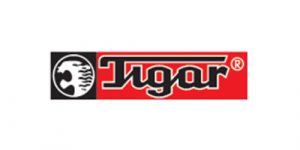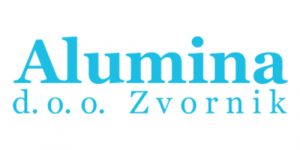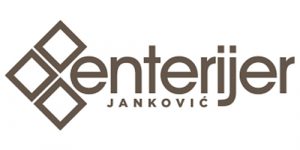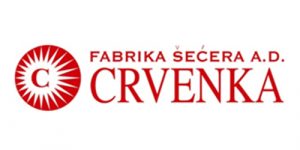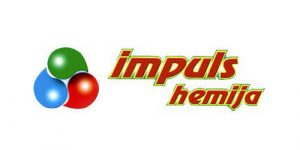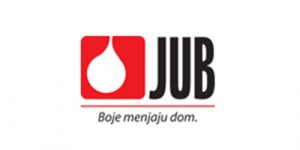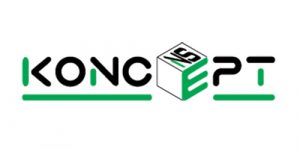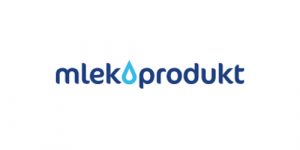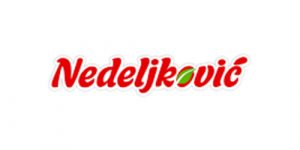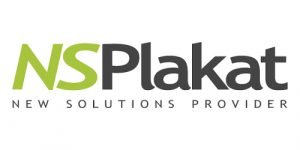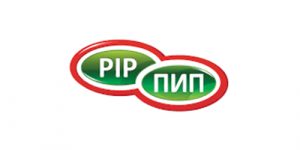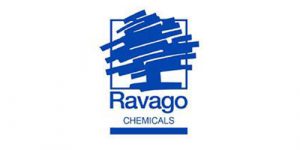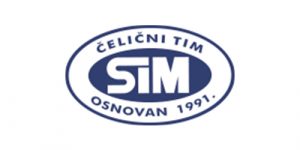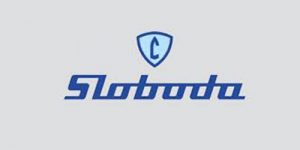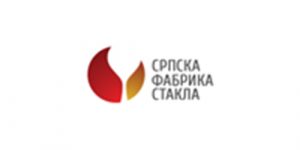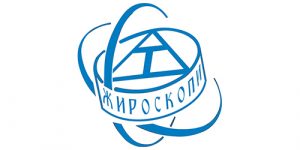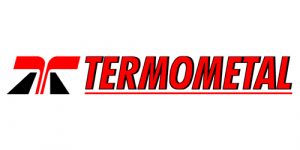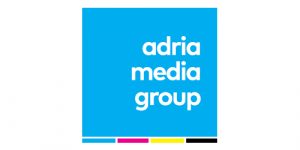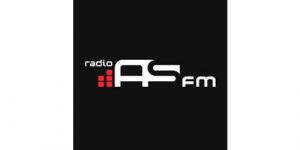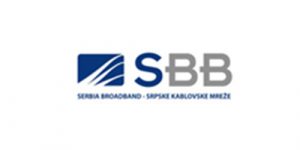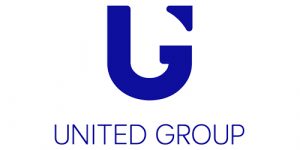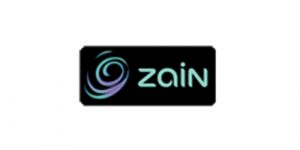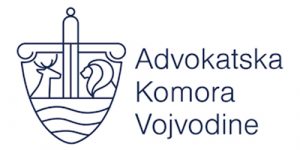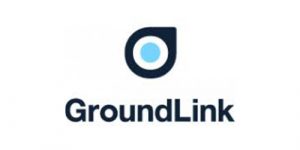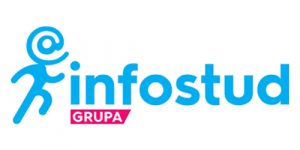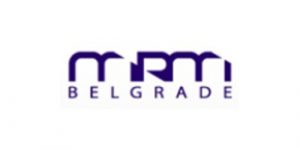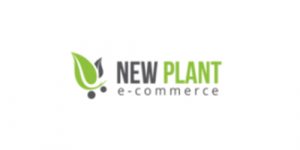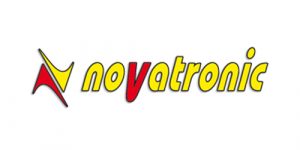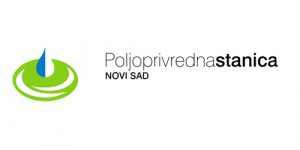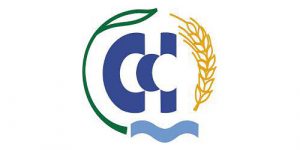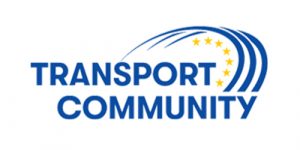 NEWS FROM THE WOLD OF PROTECTION