How to Become an Ethical Hacker Webinar
Yesterday, February 11, we held a webinar How to become an Ethical Hacker, which we organized with the EC-Council in order to provide detailed information on Ethical Hackers.
On that occasion, our guest Faizal Shabeer, Country Manager from EC-Council, presented to the audience in a live edition the purpose of EC-Council, Cyber Security Threat Landscape, What is Ethical Hacking?, Program and New Features of CEH v11.0 we are organizing for March 6 this year, Who is looking for Cyber Security Professionals and why.
The most interesting part was certainly the practical live demonstration of penetration testing with Parrot OS.
The webinar ended with the presentation of the official certification course for ethical hackers – CEH and its program and functionality in the latest version v11.0.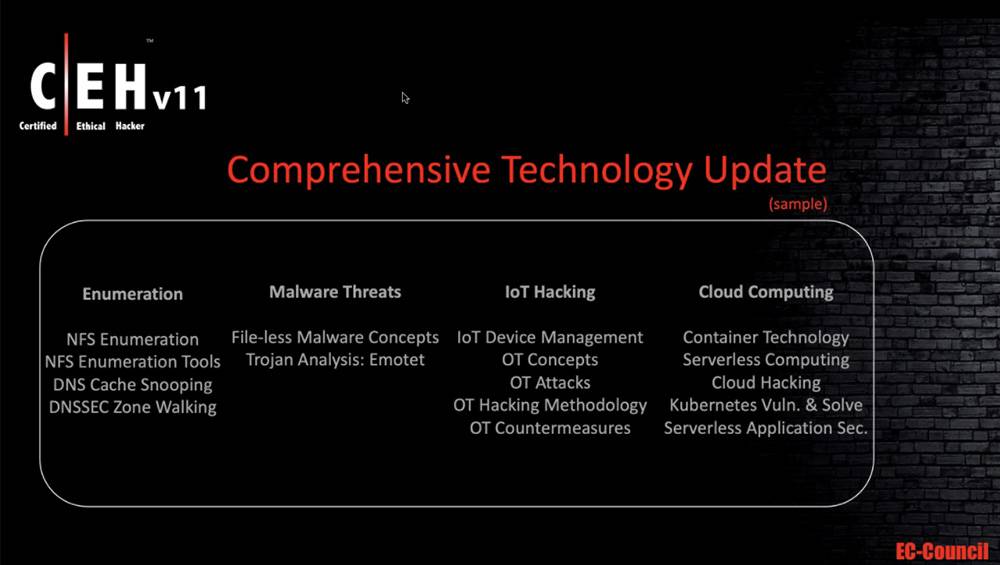 If you miss it, you can watch recorded webinar:
We remind all interested parties who deal with information security in the organization and care about the integrity of the network, that by the end of February Early Bird discount of 10% is available for all applications for the scheduled date – March 6.
More information by phone: +381 65 4728 200 or email: school@smart.rs.